Custom Work
If you are interested in a custom request, whether it is a new idea or bringing back something I've done in the past, please fill out this quick form and I will see if it is an idea I can accomodate!

Custom Request Form

P.S. I have a lot of my previous designs, including Snake Gems, available as made to order items here and I am happy to take color requests!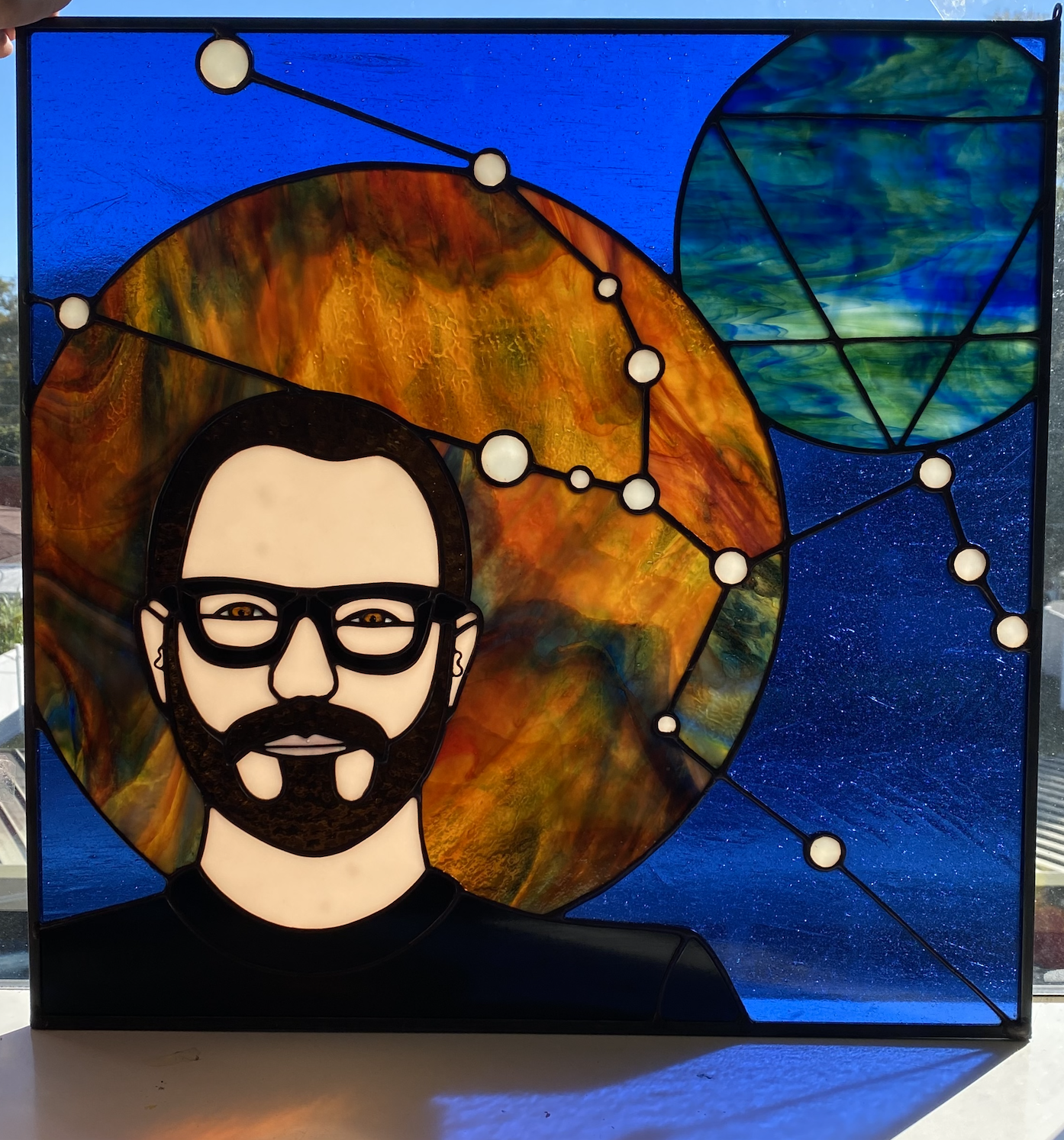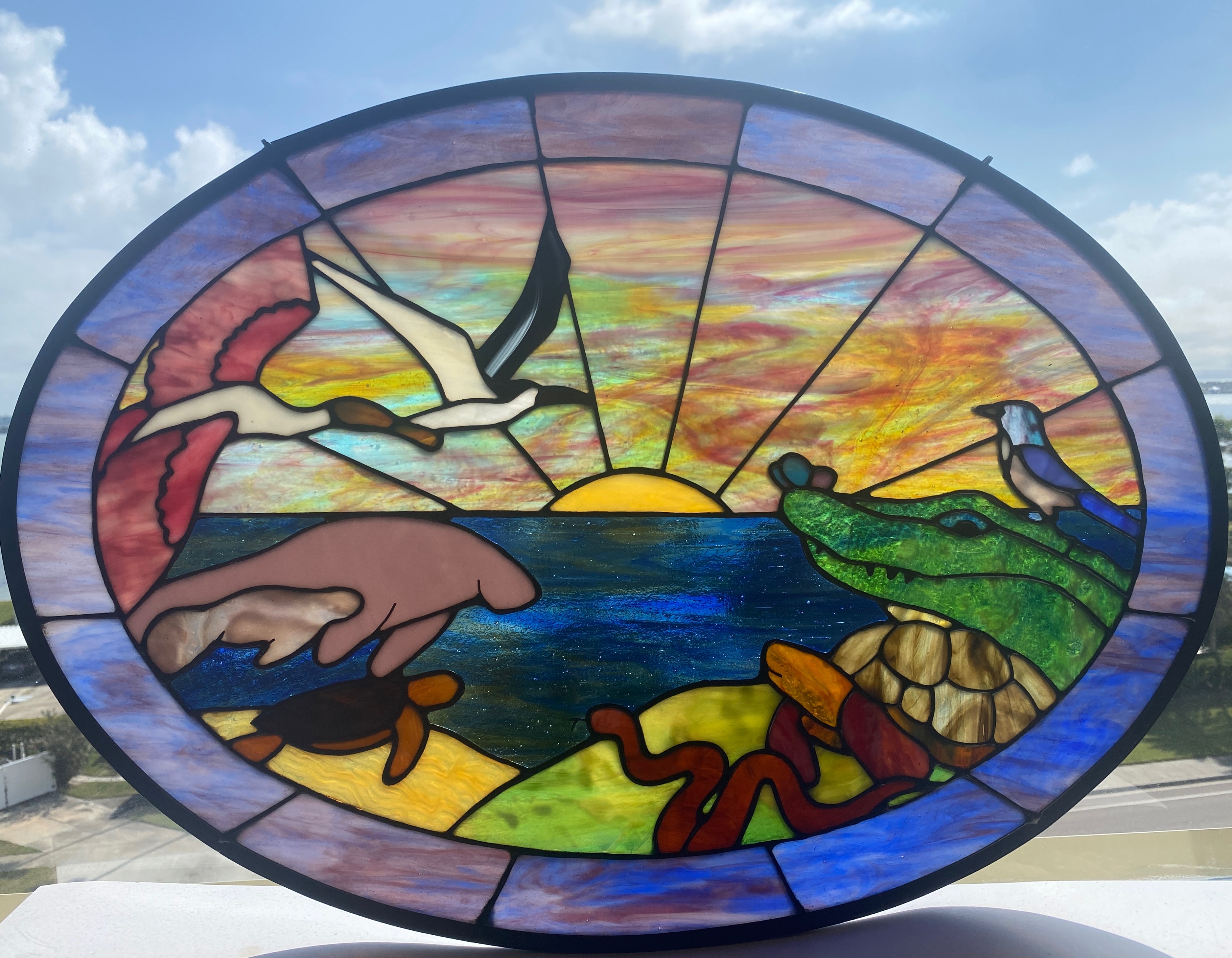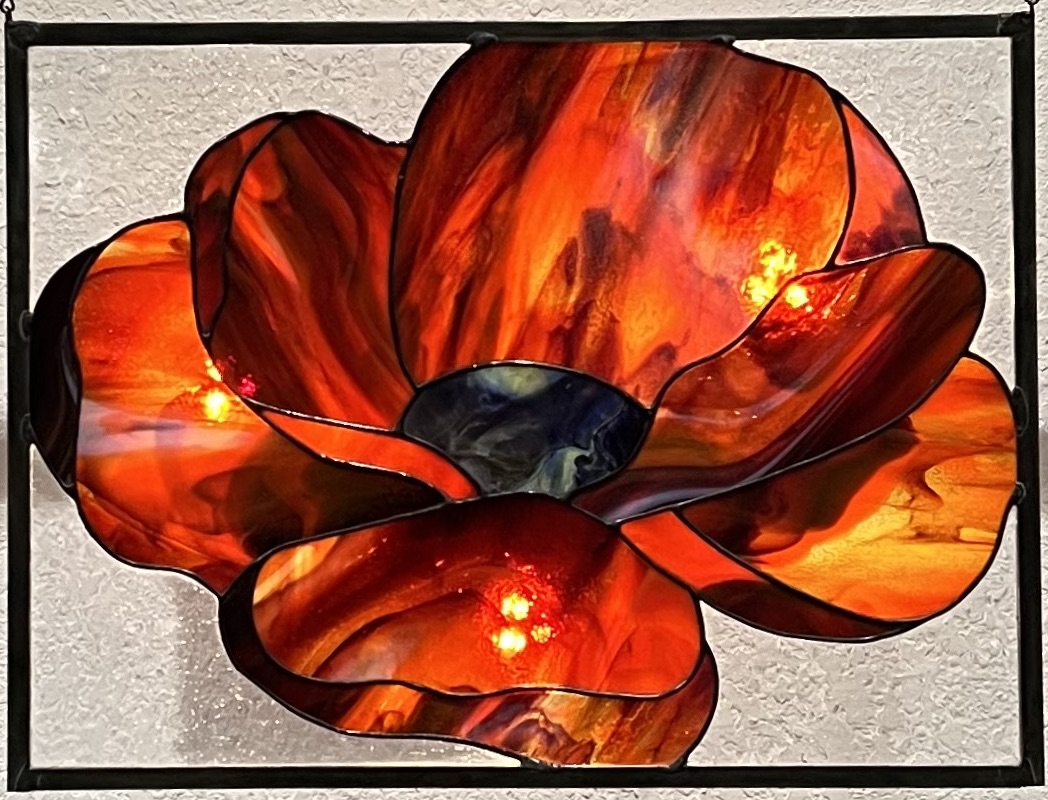 Since I am unable to take all the custom requests I get, here is a list of glass artists that do! I have no affiliation with any of them allow anyone that asks to be on this list. Please check out their Website/Instagram for more information.
US ~ Customs
UK ~ Customs
Canada ~ Customs
Australia ~ Customs
US ~Repairs
Australia ~ Repairs

P.S I am having some layout struggles, so none of these are bolded or larger intentionally, or shared in a particular order.
I have no affiliation with any of these artists and take no responsibility for their work or business.